Neuroengineering medical group from UMH
Under construction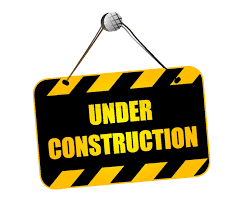 This V2 version is built using a CC2650 TI launchpad and a Solutions Cubed breakout
---
---
BOM
TI CC2650 launchpad. http://www.ti.com/tool/Launchxl-cc2650
Solutions Cubed BM019 breakout. http://www.solutions-cubed.com/bm019/ 
Files.
hex file for the launchpad "nBridge.hex" 
GlucoGuard app for testing the communications.
Steps.
Install the software:- Smart RF Flash Programmer 2http://www.ti.com/tool/FLASH-PROGRAMMER*Texas Instrumens account is required to download the program. If it is not available it must be created. After accept all necessary permissions a «.zip» file is downloaded and must be unzipped to install the program.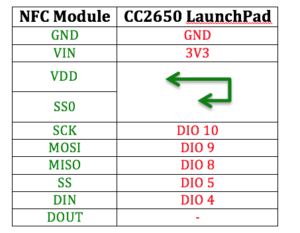 * VDD and SS0 from NFC module are linked together.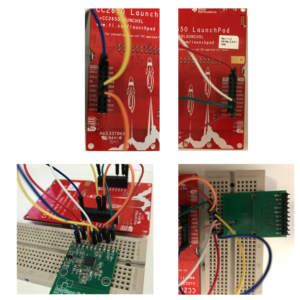 Download firmware "nBridge.hex" here.
Connect USB from LaunchPad to PC.
Load the firmware with Smart RF Flash Programmer 2:
When the process finish the device will be ready for use.
---
Contacto
Av. de la Universidad s/n
José María Sabater-Navarro
Tlf: +34
email: